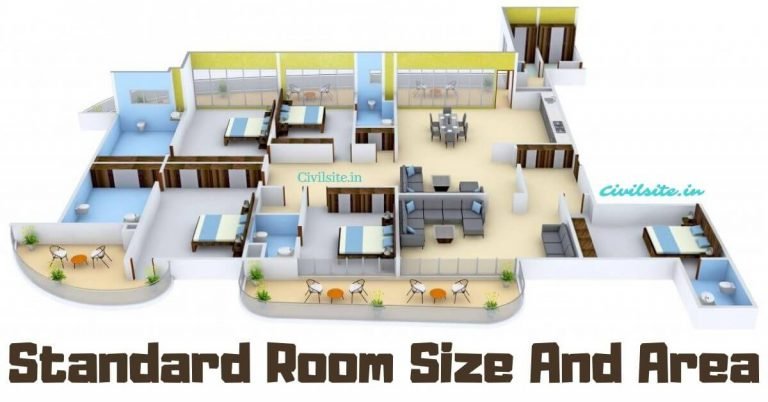 Before designing any room, we must know the standard room size so that we can plan our house …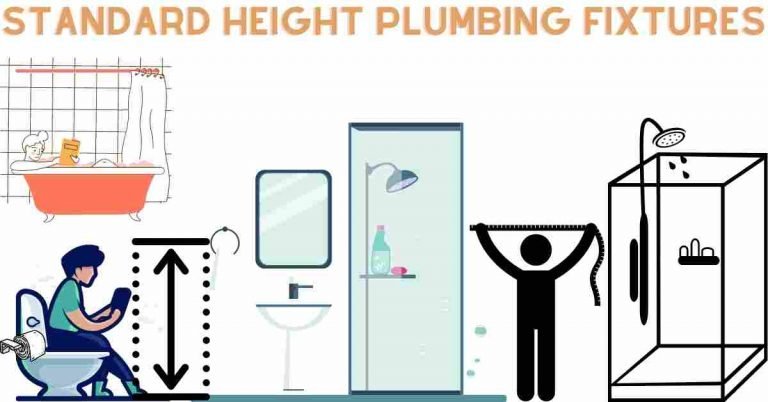 Read this extensive article on standard height of plumbing fixtures that should be known while planing and constructing your bathroom.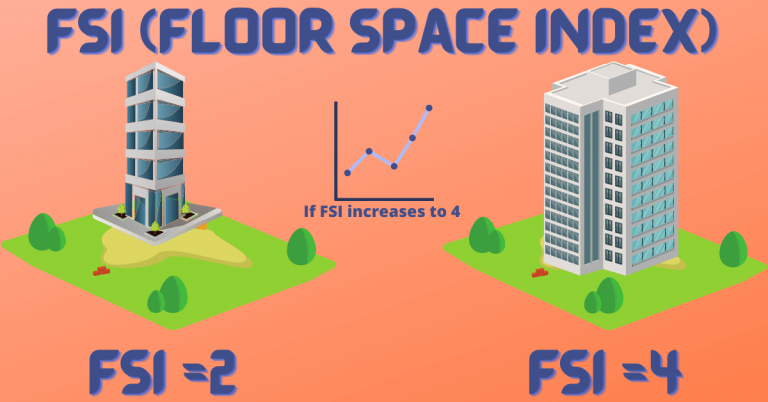 FSI or Floor Space Index refers to permissible maximum area that can be constructed on a given plot area. It is also denoted by FAR or Floor Area Ratio.